Fiber Cables

Twisted Pair Cable

Server Rack

Wall Mount Rack

Fiber Cables
Available Model
---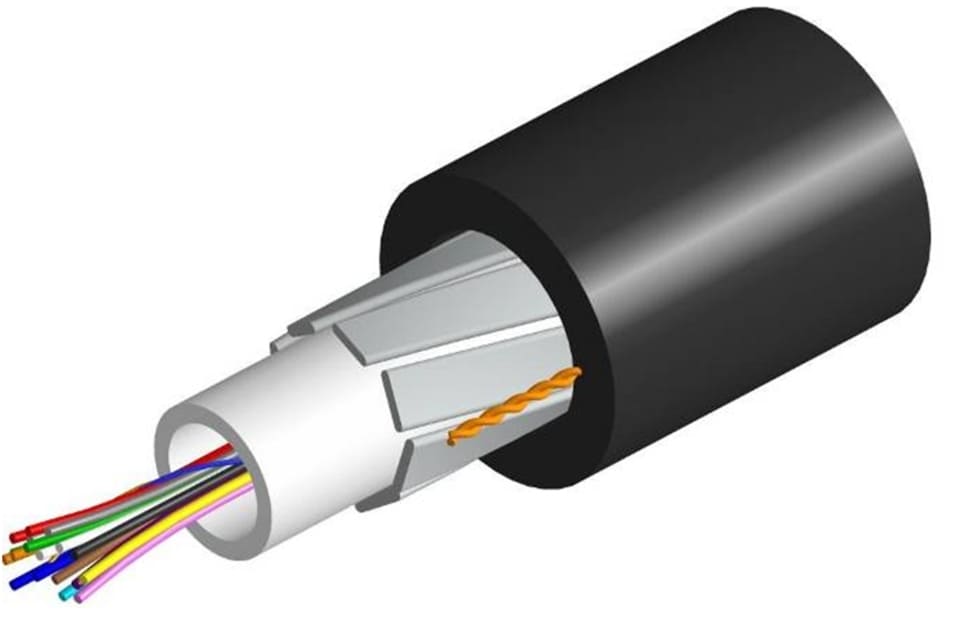 Fiber Drop Cables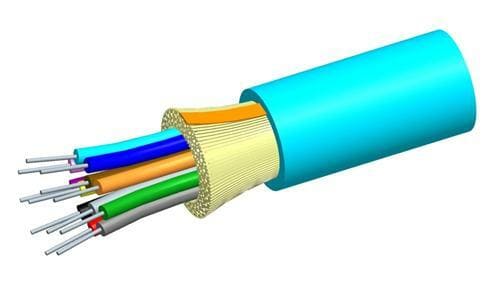 Fiber Indoor and Outdoor Cables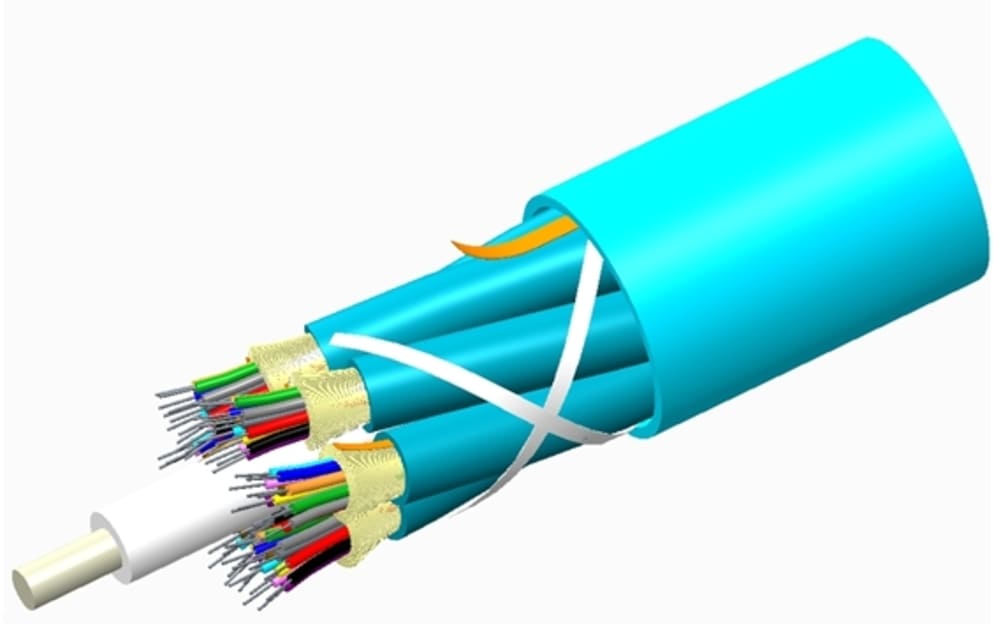 Fiber Indoor Cables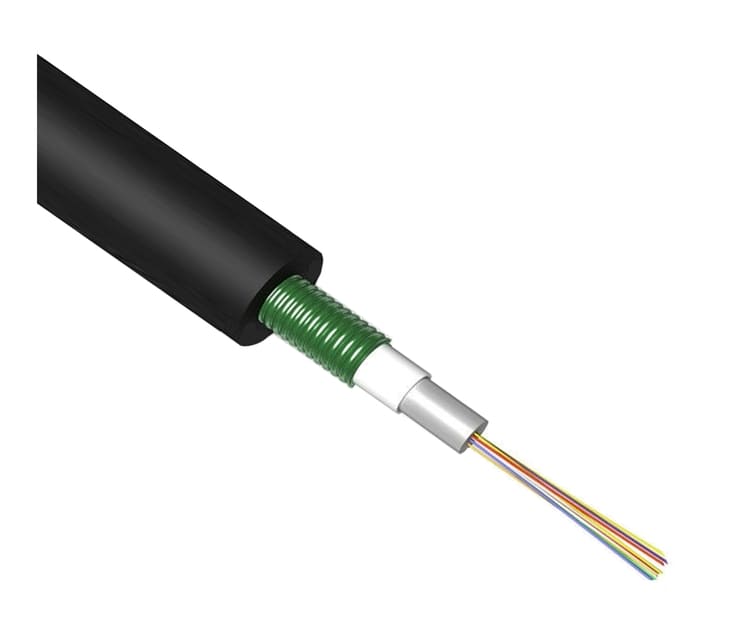 Fiber Outside Plant Cables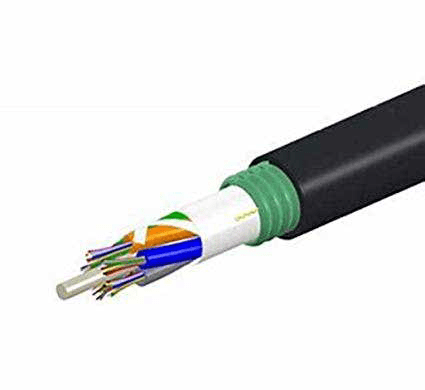 Optical Fiber
Setting the standards for fiber communications
As a world leader and innovator in fiber optic cable, CommScope continues to be at the forefront in developing and producing high-performance fiber connectivity for the most demanding networks. Our fibre optic cabling systems typically meet and exceed the highest standards because they also set the standards for the industry. One of the key components is the optical fiber itself.
Take our single-mode solutions: Our TeraSPEED® and LightScope® zero water peak singlemode fiber optic cables allow users to operate over the entire wavelength range—from 1280 nm to 1625 nm—providing more than 30 percent more usable wavelength over conventional single-mode fiber.
We have since enhanced these solutions to comply with G.657.A1 standards for improved bend performance.
Our extensive legacy in fiber optic cable technology led us to become the first to produce a laser-optimized multimode fiber optic solution. After setting the standards for OM3 and OM4 cabling, our LazrSPEED® OM5 wideband multimode fiber (WBMMF) became the industry's first OM5 structured cabling system.
HIGHLIGHTS
TeraSPEED
LightScope ZWP
LazsSPEED 300
LazrSPEED 550
LazrSPEED OM5