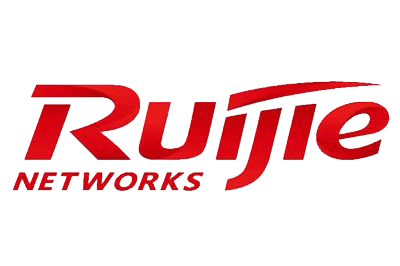 Wireless Access Point

Switches

Gateway

Wireless Access Point
Available Model
---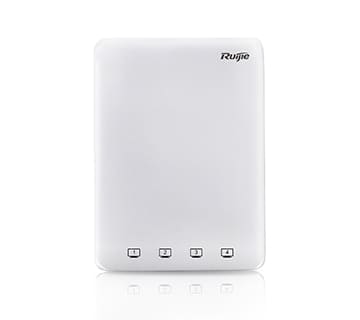 RG-AP130(L)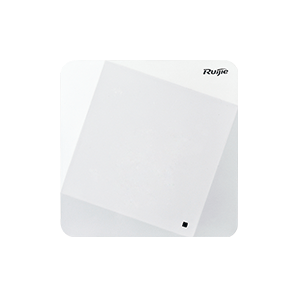 RG-AP710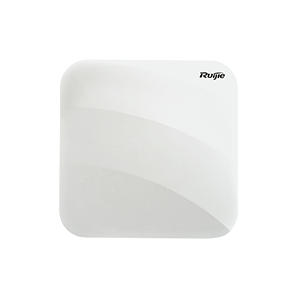 RG-AP720-L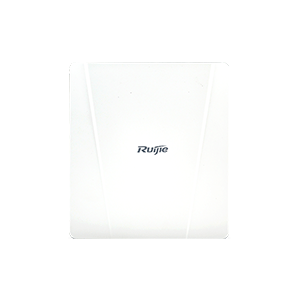 RG-AP630(CD)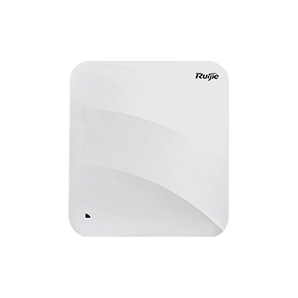 RG-AP730-L
Your Trusted Access Point.
The Ruijie Wall AP is designed for wireless deployment in hotels, offices, residential buildings and settings alike, supporting the latest protocol, 802.11ac, with 4 extra LAN port for in-room network equipment and guest wired internet connection use.
The mini-size wall-mountable AP has the same size as a standard 86-type faceplate. Featuring a compact design and easy deployment, the AP enables zero disruption to the interior finishes and offers the best solution for scenarios with delicate interior design.
Taking advantage of Ruijie hybrid management flexibility, customer can choose the Ruijie Cloud Management and Hardware Controller for varies fast-changing business needs.
HIGHLIGHTS
Hidden Lighting Design (No Guest Interruption)
Lifetime FREE Cloud Management
Fast and Easy WiFi Deployment
Reuse Existing Cabling Structure for Investment Protection
FEATURES
ProtectionEnterprise Experience for SME
High-performance 802.11ac Wall AP
Easy and Fast Deployment
Universal Compatible
Full Signal Coverage
Flexible Hybrid Management
Industry-leading Double Security Designs
User Access Control
Mobile Operation On-The-Go